KX: Return of the NMDVP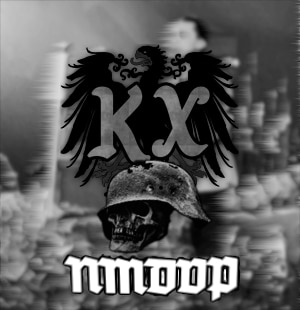 Description:
About
This mod returns the removed Goebbels as leader of NMDVP in the Kaiserredux mod as a submod.
Features:
Old Content Restored
Goebbels Restored
NMDVP Foreign Policy Restored
NMDVP Industrial Policy Restored
Version 1.0
Added:
Reworked Portraits for the ruler and generals
Plans:
Return VK's focus trees
Update portraits
More VKs
Must be run with Kaiserredux
Special thanks to…
Chinese Localisation: https://steamcommunity.com/sharedfiles/filedetails/?id=2801060532
Note: the original creators or uploaders will never support Nazism or extremism in any way. This is an archive of the removed content
Download
Revisions:
Old revisions of this mod are available below. Click the link to download.