Hungarian Colonial Empire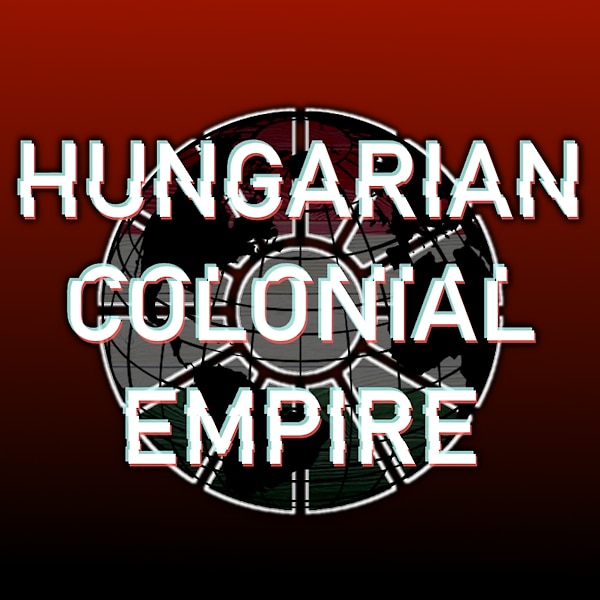 Description:
Hungarian Colonial Empire
---
In the year 1936, the Hungarian government and it's people had the same question in mind:
What if Hungary had a colonial empire?
Rewrite history and rule the world as Hungary, through coups, wars, the art of the deal and much more!
Finally it's not a pain in the as s to play as Hungary! Be the most gallant soldier of Horthy Miklós!
---
➜ Supported version: 1.13.5
➜ Required DLC: Death or Dishonor
Should work fine with or without any other DLCs
---

➔ New focus path for Hungary
➔ New historical, and not so historical country leaders
➔ The finest of hungarian generals and field marshalls
➔ A new faction for you to conquer the world with
And much more!
---
DEV TEAM:
➔ Pisti, Dr.Frizo, The Detailed Bread, The Masked Hungarian, TBJ, CuzShark and IkeaAds.
➔ Special thanks to Tony Pro and Mountain General!
---

If you encounter a bug, or want to join the dev team, you can contact us in our
DISCORD SERVER: https://discord.gg/tGAvqS3yYM

Have fun!
Download
Revisions:
Old revisions of this mod are available below. Click the link to download.